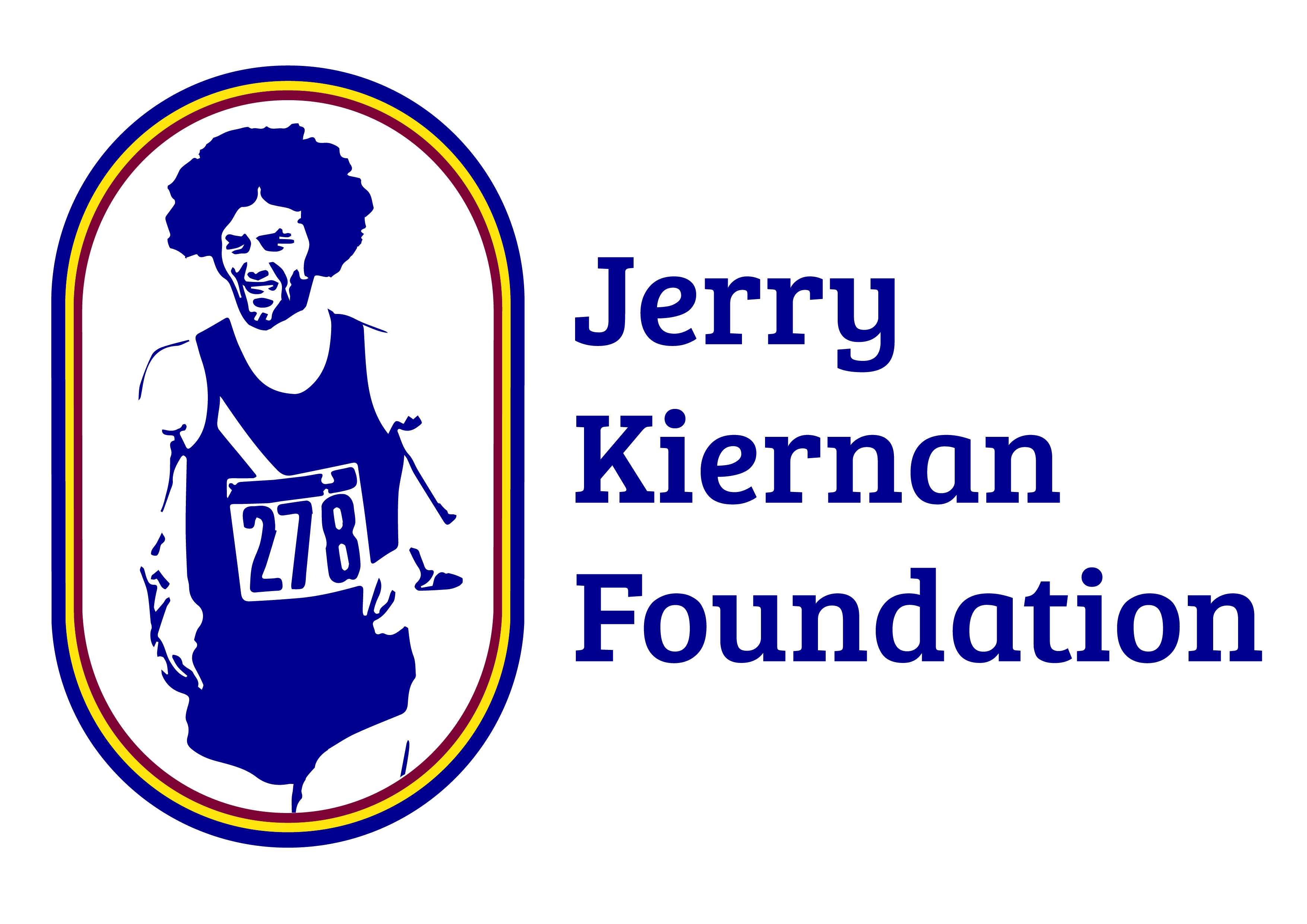 The Jerry Kiernan Foundation was established in 2021 to support elite athletes in their athletic development. The Foundation aims to honour Jerry's unique legacy as an educator, coach and mentor to students and athletes over 35 years until his untimely death in 2021. Now, thanks to the outstanding support received from the athletic and business communities, the Foundation is inviting applications from athletes for funding support in 2022.
2022 Application Process
A transparent application procedure is available under the Athletes tab. Athletes will be assessed based on their previous achievements and longer-term potential, taking into account other sources of income or support available to them. The assessment process will be conducted by an independent panel.
The application process will remain open for a 3 week period, closing on 20 February. Unfortunately applications received after this date will not be eligible. Applications in respect of 2023 will open in October 2022.
The Foundation expects to announce its supported athletes for 2022 by early March.
Supporting the Foundation
Anybody interested in assisting directly can make a donation through the website or directly via email to info@jerrykiernanfoundation.org. Longer-term, the Foundation is also seeking to partner with businesses and individuals on a structured basis to fund its objectives.
Launching the Application Process, the Foundation's chairman Murt Coleman commented:
"The recent European Cross Country Championships has showcased the immense potential which exists within Irish athletics and the exciting opportunities that can exist for international success with the right support. The Jerry Kiernan Foundation looks forward to helping to build the next generation of winners and we're delighted to launch the 2022 application process"