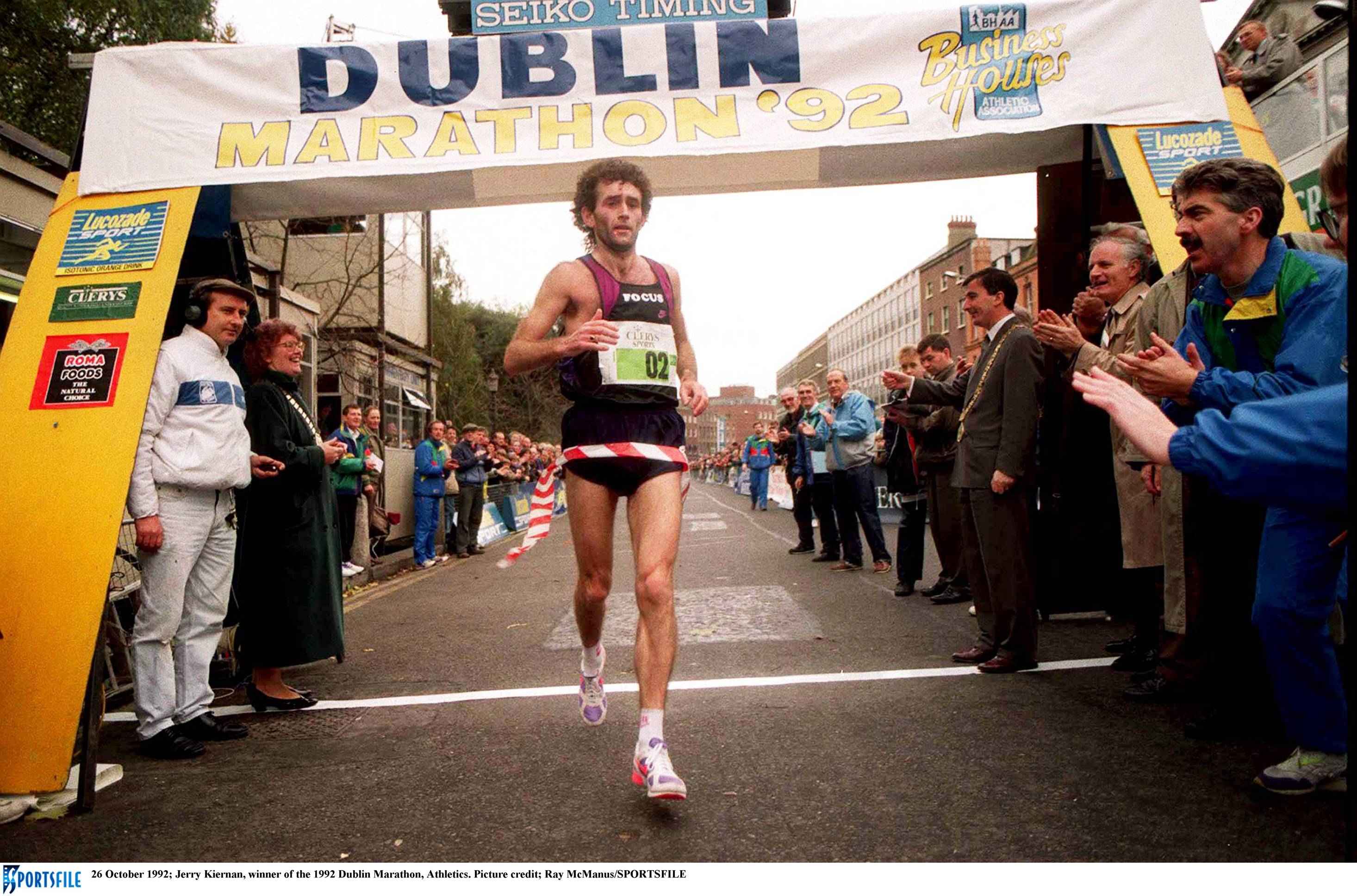 Many years ago when rehearsing an introduction to our coverage of the European Cross Country Championships, I referred to Jerry Kiernan as a former Olympian.
 
Jerry quietly suggested to me that using the term former could imply one was no longer an Olympian. He was correct, once an Olympian, always an Olympian. I quickly made the required adjustment to the script. 
Jerry had a great sense of humour even if the attempt at hilarity was at his expense. On one occasion when he shared punditry duty with Ailís McSweeney, who was then our national record holder in the women's 100m, he barely batted an eyelid when I introduced them as the fast and furious of Irish athletics. 
Just over a week ago I was due to speak to Jerry about our latest athletics assignment, the upcoming European Indoor Championships in Poland. But on the very day that phone call was due to be made, I received the devastating news of his death. 
Just over five years ago, Jerry felt he had served his time on television and couldn't see himself going beyond the 2016 Rio Olympics. Luckily the Rio games were a joy to work on, and the studio exchanges on and off camera were more fun filled than ever before. The experience of those few weeks combined with some gentle persuasion convinced Jerry it really was too early to be thinking of hanging up his RTÉ spikes. 
Image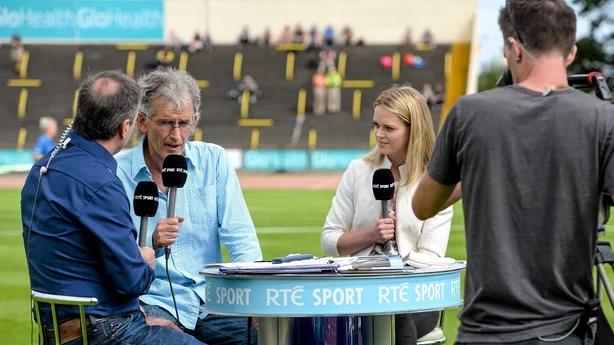 Jerry's punditry was second to none. Always brave in his opinion, he spoke with total conviction. He would issue praise where it was due, but look out if this former 'tough of the track' felt you weren't doing yourself justice or maximising your potential. He was quite likely to come down on you like a ton of bricks. But his motives were well meaning. 
His sometimes critical assessments were almost a public plea to those on the receiving end to make the best of what they had, to give it everything, leave it all on the track and have no regrets. Above all he did it with absolute integrity and honesty. Sometimes he appeared quite non-emotive when it came to calling it as it was but that was not a true reflection of Jerry Kiernan. He was as emotionally invested in every competitor who donned the green Irish singlet as the rest of us, probably even more so because he was coach and mentor to so many of them. 
There was far more to Jerry Kiernan than athletics. 
Football, and FC Barcelona in particular, was one of Jerry's other great passions. I remember being pitchside at Camp Nou a couple of years ago, recording a pre-match interview for our Champions League programme that night. I glanced at my phone to see a text had arrived from Jerry. It simply read, "Get off the pitch." "Where are you?" I responded. "Behind the goal away to your left," came the reply. 
Camp Nou holds over 95,000 fans. How was I going to pick him out of the throng assembling behind that goal? But I did and I have this lingering image of Jerry, on his feet, a Barcelona flag in each hand, gesturing like an aircraft marshaller, guiding my line of sight to his prime position behind the goal. The expression on his face was one of pure unadulterated joy. He was soaking up the magnificent pre-match atmosphere, relishing the prospect of what was to come from Messi, Neymar and yes, even Suarez, and he may have been pleased also that his friends from RTÉ were there to share the experience. 
Jerry attended as many games as possible, despite the fact that he hated flying. Two glasses of his favourite Argentinian Malbec were required to settle the nerves before he set foot on board the redeye flight to the Catalan capital. 
Those who knew Jerry knew that he was not one to damn you with faint praise, so the day he turned to me and said, "Peter, you have a great 'feel' for the sport" made me feel ten feet tall. I knew that when Jerry said something he meant it and he had not reached his judgement overnight. 
Image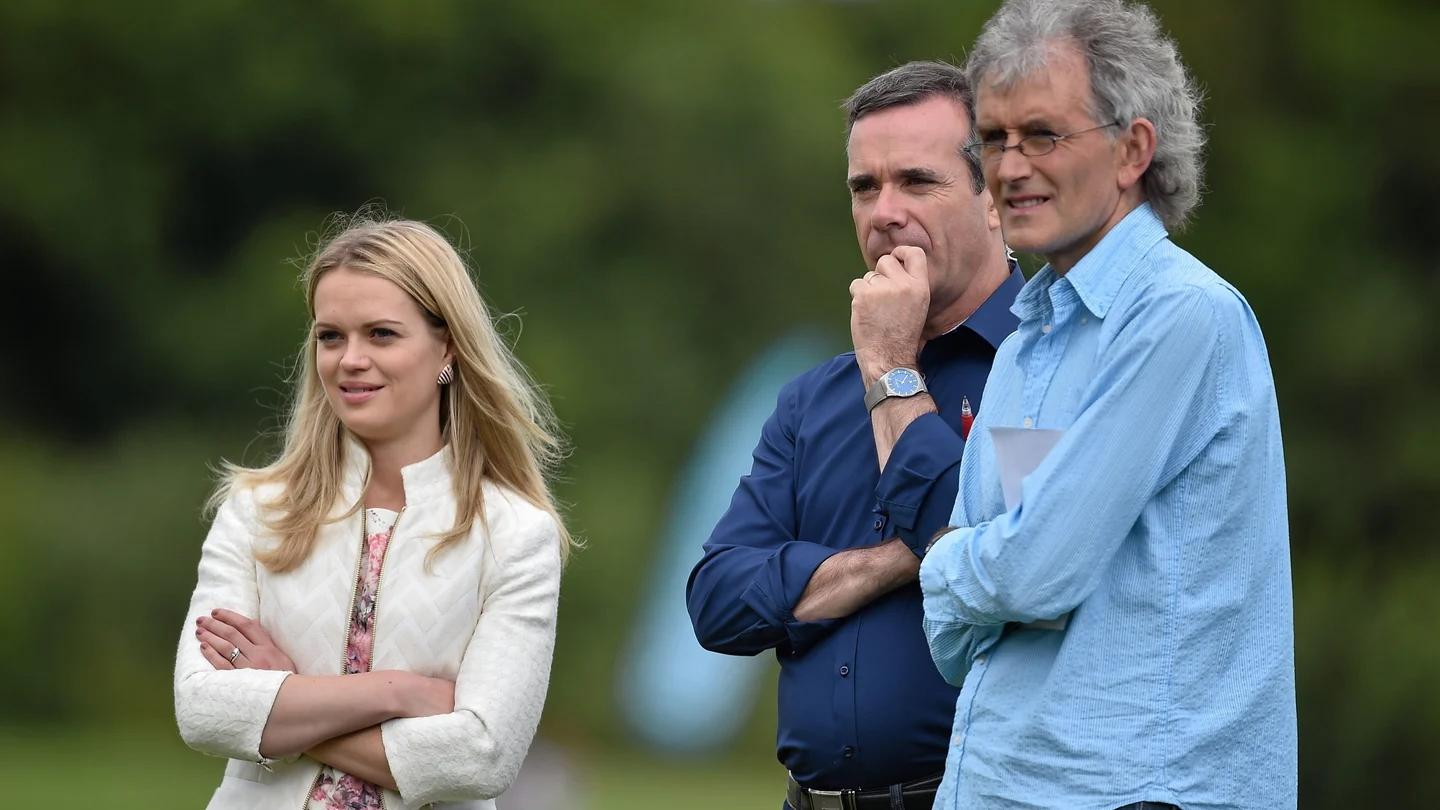 His generous words instilled the confidence and vigour that is necessary to take on any challenge, work related or otherwise, and he knew it. I am certain he used the same motivational strategy to inspire and encourage the many athletes he coached and the students he taught at St Brigid's Boys School in south Dublin. That's not to say he wouldn't pull you up if you made a wrong call, he certainly would, but he would do it in a way that always made you smile and he did it for your own good, so you wouldn't lose the run of yourself, as he might say himself. 
Jerry had a wonderful command of the English language and therefore could articulate his views with great clarity. When he expressed a view you were left in no doubt as to what he meant. I'm sure his former students would tell you he loved having fun with words. He wouldn't inflict grandiose terms of highfalutin language on air, but in our private exchanges he came up with some humdingers, knowing they would stir my natural curiosity. On occasion I would try and shoehorn these rare terms into an on air question on athletics, if sometimes just a little out of context. 
Image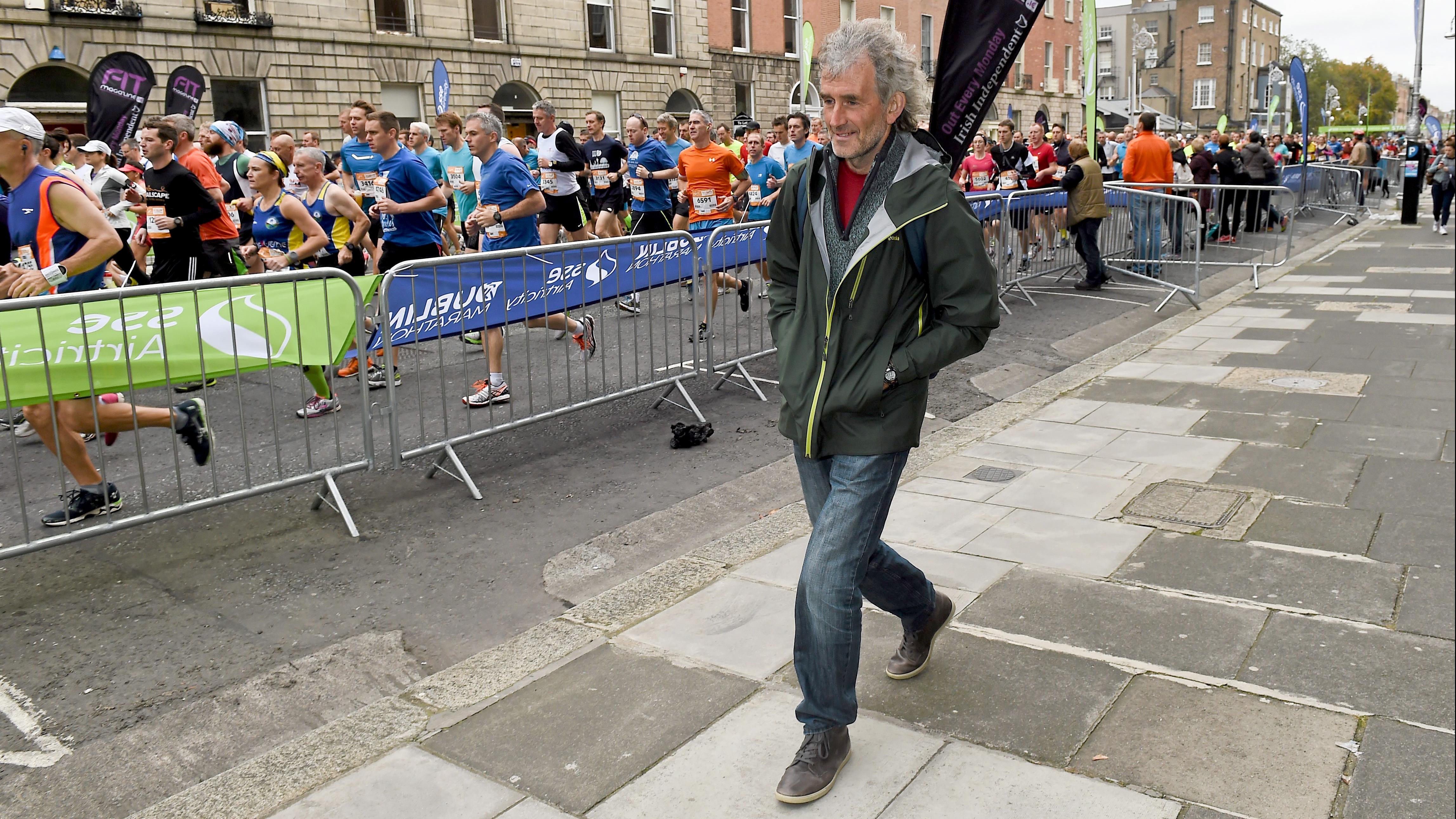 Jerry dropped the word sockdollager into one of our many conversations in recent years, knowing it would prompt a bemused and inquisitive response, so I obliged. "I've never heard that before Jerry, what does it mean?" "It's a word of American origin," Jerry said. "You can just imagine 1920s American gangsters using the term. It basically means a decisive blow or answer." I'm no American gangster, I thought, but I've got to use that word ASAP and of course the use of that gangster imagery meant it was a word I was unlikely to forget. Cockwomble was another. A word that, for Jerry, described to perfection the recently deposed POTUS, Donald Trump. It's worth looking up. 
I'm still finding it difficult to come to terms with the fact that I won't be having those exchanges with Jerry again. 
Jerry came to prominence first for his athletic achievements and later for his incisive punditry on RTÉ's athletics coverage. But for those who were close to him it was his friendship, his honesty, his generosity, his humour and his passion for life that mattered most. 
I've thought long and hard about how to conclude this tribute to Jerry, it's the least he'd expect. I've chosen to quote the great Canadian comic Norm MacDonald who, in paying an emotional tribute to his friend, famed talk show host David Letterman ahead of his retirement, said the following as he wound up a mesmerising stand-up set. 
"I know Mr Letterman is not for the mawkish and he has no truck for the sentimental but," he reasoned, "if something is true then it's not sentimental and I say in truth, I love you."
Like Letterman, Jerry may not have been one for the mawkish or sentimental, but he had a heart of gold and yes those of us who knew him, loved him. 
Once an Olympian, always an Olympian. 
I hope that's OK Jerry.