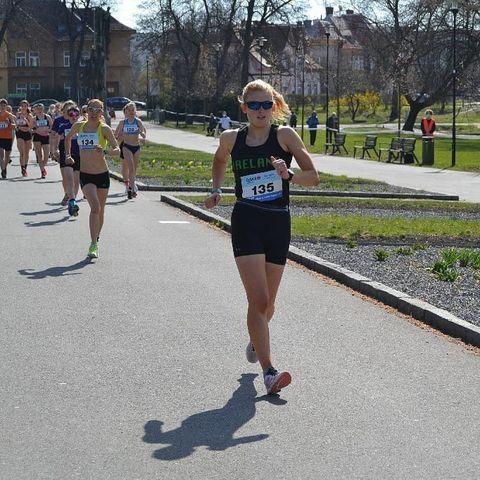 Career Highlight to date: Winning the World Youth Championships
Aims for the 2022 season: I will race over the 20km distance in a bid to get qualification for the European championships. I'm inside the 35km rankings for world and European championships but I don't have the time standard set out by athletics Ireland. Due to timing and availability of 35km races I have decided to focus on the 20km for the rest of this season.
How will the Jerry Kiernan Foundation help you achieve these aims: I am not in receipt of any other funding so the foundation will help me massively. I have to self fund travelling to races abroad. I have spent a considerable ammount of money on physio, s&c and treatments which are vital especially due to my past injury history. It makes a huge difference receiving some help with the cost and I'm very grateful to the foundation.