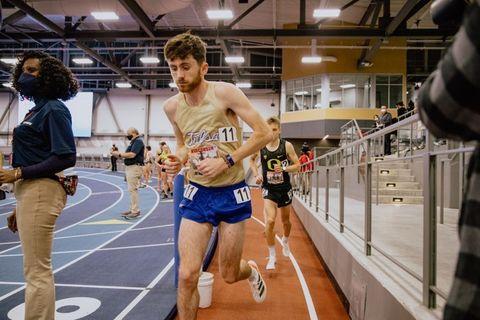 Career Highlight to date: 12th at NCAA Cross Country.
Aims for the 2022 season: To qualify for and to perform at Euro XC in December.
How will the Jerry Kiernan Foundation help you achieve these aims: The funding from the foundation will help towards training expenses like shoes, massages, nutrition/supplements etc. I am very grateful to the foundation for this support!