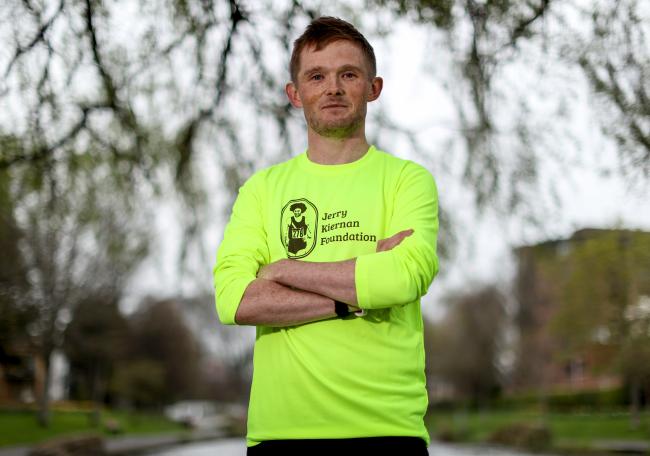 Jack O'Leary
5,000m, 10,000m, XC
Career highlight to date: Fortunately I have a few career highlights to date which would include coming 6th individually as a junior at European XC in 2016, becoming a 2 time All-American for Iona during my NCAA career and all the Irish teams I have competed for over the years.
Aims for the 2022 season: I have a few targets in mind for the 2022 season. My ultimate goal is to qualify for the European track championships in August and compete at the European XC championships in December where we hope to bring home a team medal. Outside of that I hope to break some pb's and stay injury free!
How will the Jerry Kiernan foundation help you achieve these aims: It already has been helping me! I have recently come back from a 5 week altitude training camp in Font-Romeu which the foundation helped fund and I hope to show the effects of this camp on the track at the European 10k cup tomorrow!